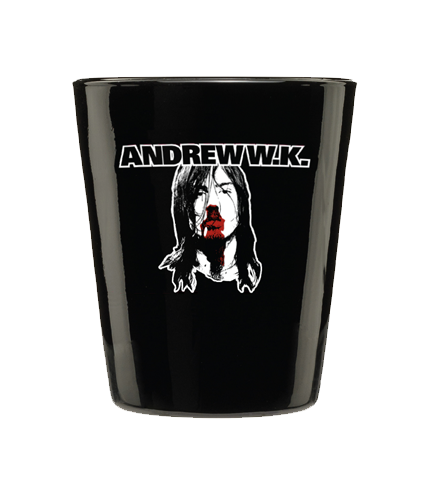 Shot Glass
SKU 169
Product Details
PARTY HARD BLACK SHOT GLASS!
Black heavy-duty shot glass!
Not plastic! Made of REAL BLACK GLASS!
Classic bloody nose image printed on one side, and "PARTY HARD" printed big and bold on on the other side!
Only $7.99 each!
BUT WAIT!
FOR A LIMITED TIME ONLY: You can buy 4 or more shot glasses and get them for only $6.49 each! That means you get complete 4 shot glass set for only $25.96! That's a savings of $6.00!
Or buy 8 shot glasses for only $51.92 and have enough for gifts, friends, and a massive party! Save $12.00!

Save this product for later